Urban routes
Go for a walk!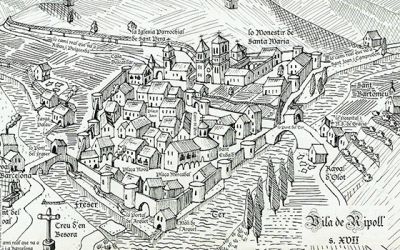 Camí de Ronda, the wall of knowledge.
A walk around the outside of the walls that surrounded the monastic enclosure and the town of Ripoll. With various modifications over the years, these walls remained standing until the end of the First Carlist War (1833–39). Ripoll was in ruins at that time, and modern Ripoll was later built on the same site. The route is based on the model in the Ethnographic Museum of Ripoll, which was made using references from the 17th century.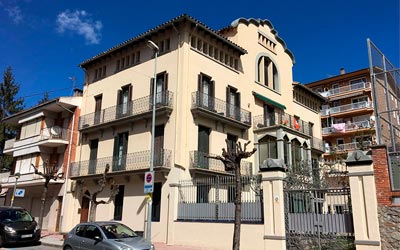 Buildings of historical and architectural interest
A stroll through history. From Romanesque to Modernism. A short walking route around the town centre.
Starting point: Tourism office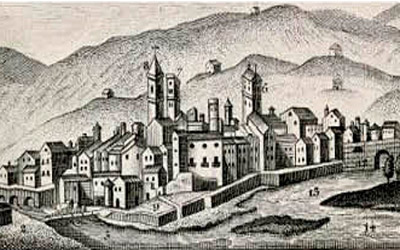 Historical route. Five Centuries Forging Ripoll
Five Centuries Forging Ripoll is the name of a visit you can make to the old quarter of Ripoll. You have the possibility to find 11 points of interest in the old town and to discover the passage of time as you walk around. The information panels will tell you everything you need to know.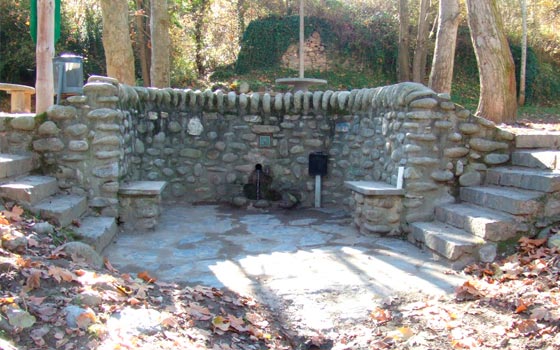 Ripoll fountain walk.
Water has played a very important role in the life of the people of Ripoll. Testament to this is the fact that it appears in Ripoll's coat of arms, with two rivers surrounding the town, and that it was the driving force of the local economy for many centuries. Today, it is still possible to walk around most of the fountains.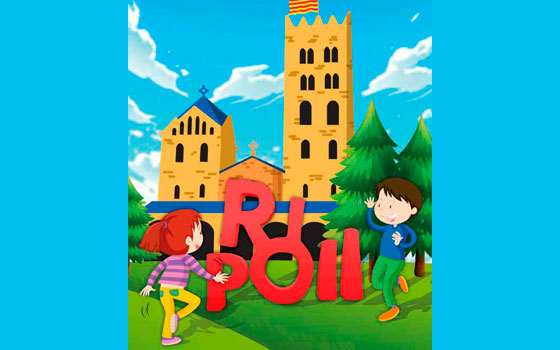 A family adventure
We are proposing an adventure for children and their relatives, who can enjoy an easy circuit to discover unusual places of Ripoll in a fun and friendly way.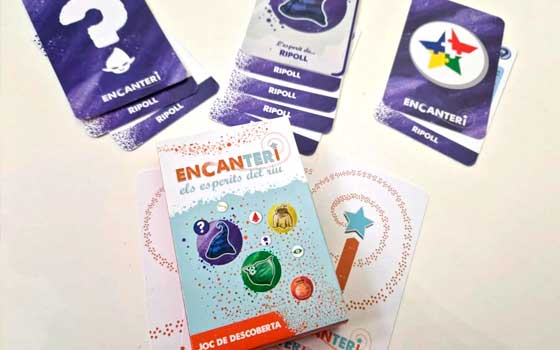 Spell cards game
You can come and get your card game at the tourist office